How do i turn off my location
The very first time you set up an Android device, you'll be asked if you want to share your location data. If you say yes, then Google automatically adds your movements to your Location History, which you can look at in the Timeline section of your Google Account.
As Google puts it, location history "helps you get useful information – for example automatic commute predictions or improved search results – by creating a private map of where you go with your logged-in devices."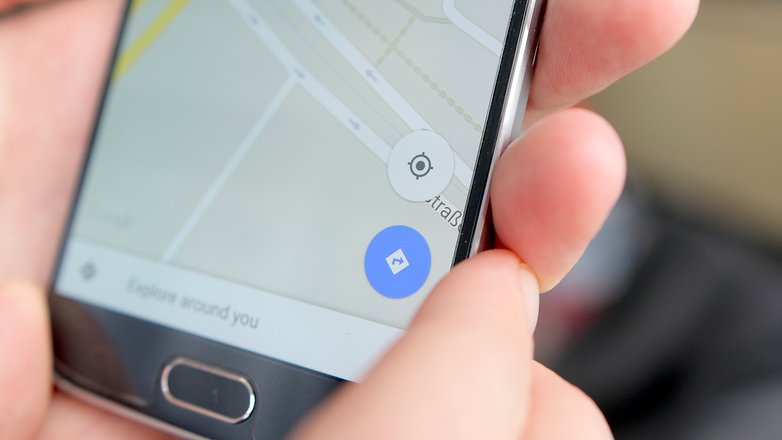 If the map is private, what's the problem?
We didn't say there was a problem! But not everybody is entirely comfortable with every step they take being tracked. If you lose your device then that data could be seen by somebody with malicious intent. If you were a burglar, wouldn't it be great to see not only where somebody lives, but when they leave for and return from work?
It's also possible that location data could one day be used against you in court, especially if it showed you going somewhere you shouldn't. And of course, some people just aren't comfortable with private organizations such as Google knowing every aspect of their lives.
What's the downside to turning off Android location tracking?
You'll lose some of the things that make Android so good.
Google Assistant
is less helpful if it doesn't know your favorite places, and some apps aren't much use without location services enabled. On the upside, less GPS use means less drain on your battery.
How to turn off Android location tracking
There are two ways to stop Google looking at where you're going. On a computer, go into
https://www.google.com/settings/accounthistory
> Places You Go > Manage Activity
and then tap on
Pause Location History
; a pop-up tells you what you are and aren't disabling, and provides a link to where you can delete your location history altogether.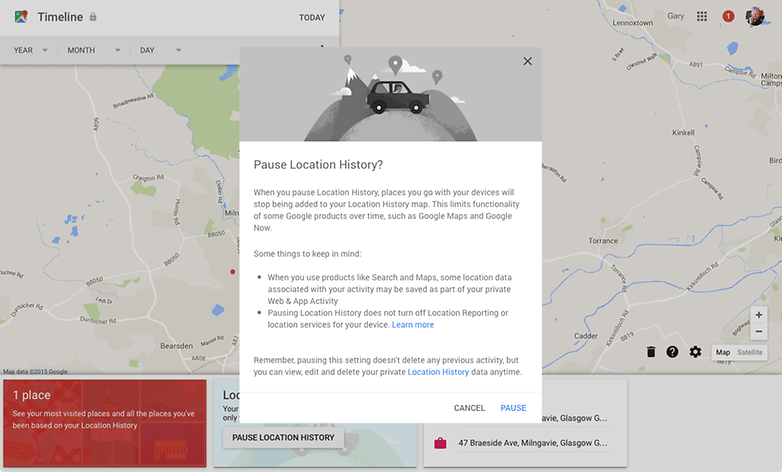 On an Android phone it's even simpler.
Open Settings
Scroll down to Security & Location, then hit Location
You'll see an on/off switch in the top right. Use this to turn location services on or off altogether.
Tap on Location > Google Location History
Once again there's a button in the top right that lets you turn your location history on or off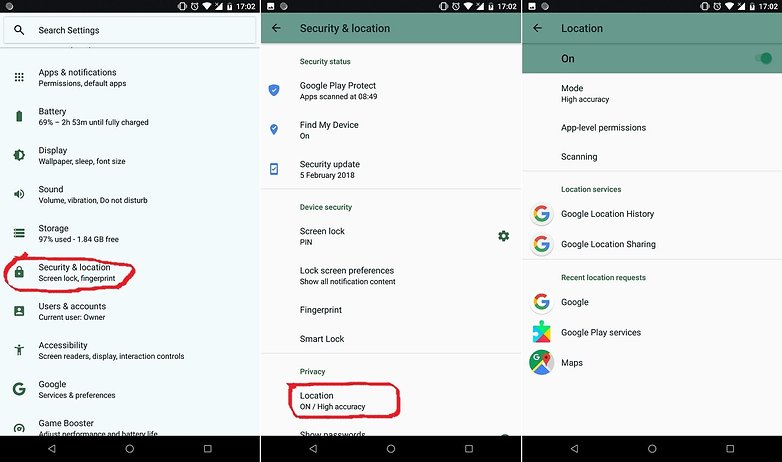 How to delete your location history on Android
If you also want to delete your location history, you can do that here too: under Location History tap the three dots in the top right, then hit View/Manage.
Hit the three dots once more, then Settings
You should now be in a section headed Personal content
From here you can Delete all Location History or select Delete Location History range to delete just a part of it. Once deleted this information can't be recovered.
How to turn off location tracking on an iPhone or iPad
If you have an Android phone and an Apple tablet or an Android tablet and an Apple Phone, you'll need to check the iOS location settings too: Apple can store your location data and give it to apps too. To turn that off, go into Settings > Privacy > Location Services.
Assuming Location Services are on, you should now see a list of apps with two bits of information: a button showing whether access to Location Services is on or off for that app, and a little arrow if it's used your location data recently.
There's another screen in here, System Services, and that enables you to turn off system-level use of your location for features such as location-based ads, web browser search suggestions, setting the time zone and so on. Simply turn off any services you want to shut down.
How to turn Android location tracking back on
If you find yourself needing directions from Google Assistant or you decide your movements aren't interesting enough to worry about other people seeing them, it's easy enough to re-enable Android location tracking. This time all you need to do is:
Open Settings
Go to Location (or Security & Location)
Use the on-screen toggle button on the top right to turn it on
Tap on Google Location History and use the on-screen button to turn it on
It's a similar process with Apple devices: go back into Settings > Privacy > Location Services and use the toggle buttons to switch services back on.
How do i turn off my location
Reviewed by
Efukikata Efet
on
07:14
Rating: